Yes, you are in the Right Place!
Click on the image to search for all available homes
in Columbia, Lexington and surrounding areas.
For... All Real Estate Matters!

Helping Military Families!
---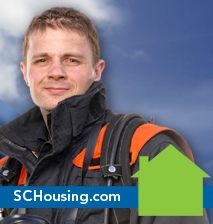 Palmetto Heroes Program is Back!
Qualified homebuyers can receive a 4% fixed rate mortgage and up to $7,000 in down payment assistance. Borrowers in this year's program will also qualify for the SC Mortgage Tax Credit (MCC) Program.
Who qualifies? Law Enforcement & Correctional Officers, Teacers, Nurses & Certified Nurse's Assistants, Firefighters, Veterans and EMS Personnel.
Funding is limited, so if you're considering buying a home, don't wait. Call or email for details: M 803-348-9922 or vsashikant@gmail.com.
---
Who is Buying a Home Today?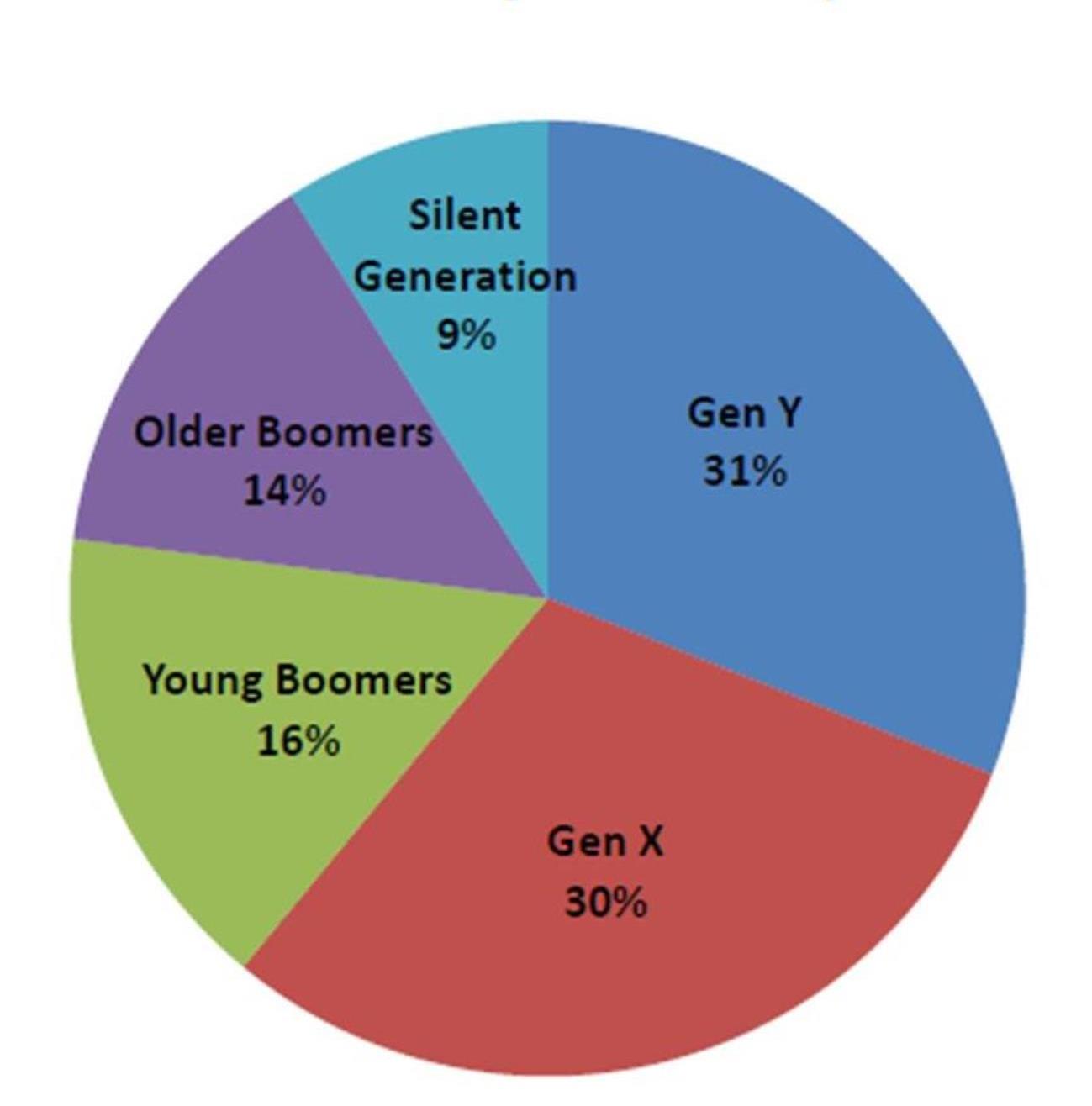 Every year, the National Association of Realtors researches home-buying trends. The 2013 report includes an interesting overview of buyers' ages today.
Generational trends are:
· Gen Y comprises the largest share of home buyers at 31 percent, followed by Gen X at 30 percent, and both Younger (16 percent) and Older Boomers (14 percent) at 30 percent. The Silent Generation has the smallest share of home buyers at nine percent. More...
---
FHA's "Back to Work" Program
There's good news for home owners who lost their homes in the last 12 months due to foreclosure, short sale, deed-in-lieu or who declared bankruptcy. A new federal program called "Back to Work – Extenuating Circumstances" allows such homeowners to buy a primary home just 12 months later – giving them a second chance at homeownership. More...
---
5 BENEFITS OF HOME OWNERSHIP
Owning a home is a big part of the American Dream. Did you know that apart from pride of ownership and a number of tax benefits, there are some more benefits of home ownership? Read on...
---
Do you qualify for a VA Loan?
Let's start with: What is a VA Loan?
Simple answer: This is a home loan guaranteed by the Veterans' Administration. The guarantee is for a certain percentage of the loan and there is a maximum limit. More...
---
Home Buying – the Money Part
At the outset, let me say that I am not a loan officer or a mortgage specialist. I am a Realtor, and as such, I come across buyers who are bewildered by the money part of buying a home.
Terms like closing costs, down payment and earnest money fly around them, and they are totally foxed. Read on...
---